O U R D E V E L O P M E N T S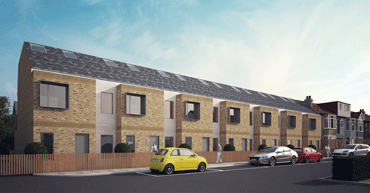 Streatham 7 – Canmore Gardens
A new build development of seven terraced houses, all consisting of four bedrooms. Along with private parking and a private gated entry, to create a friendly gated community.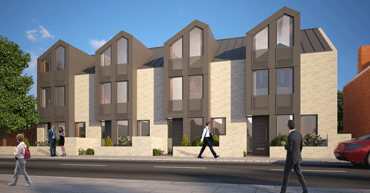 Streatham 4 – Guildersfield Road
A luxury new build development situated on Guildersfield Road, Streatham for four terraced houses with four bedrooms across three floors.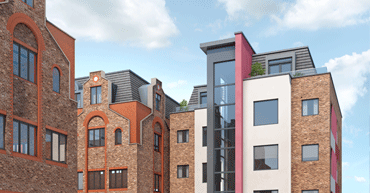 William Shipley House 2
A collection of 10 new built apartments situated adjacent to our previous development – William Shipley House, all designed for contemporary living and built with its owqn undercroft parking.